Vantage Exclusive Homes are an inspirational living experience and lifestyle brand. Typically situated in enviable locations whilst combining high specification and energy efficiency.
A low maintenance, bespoke home wrapped by in architecture that you would expect on Grand Designs are how we deliver our Exclusive collection.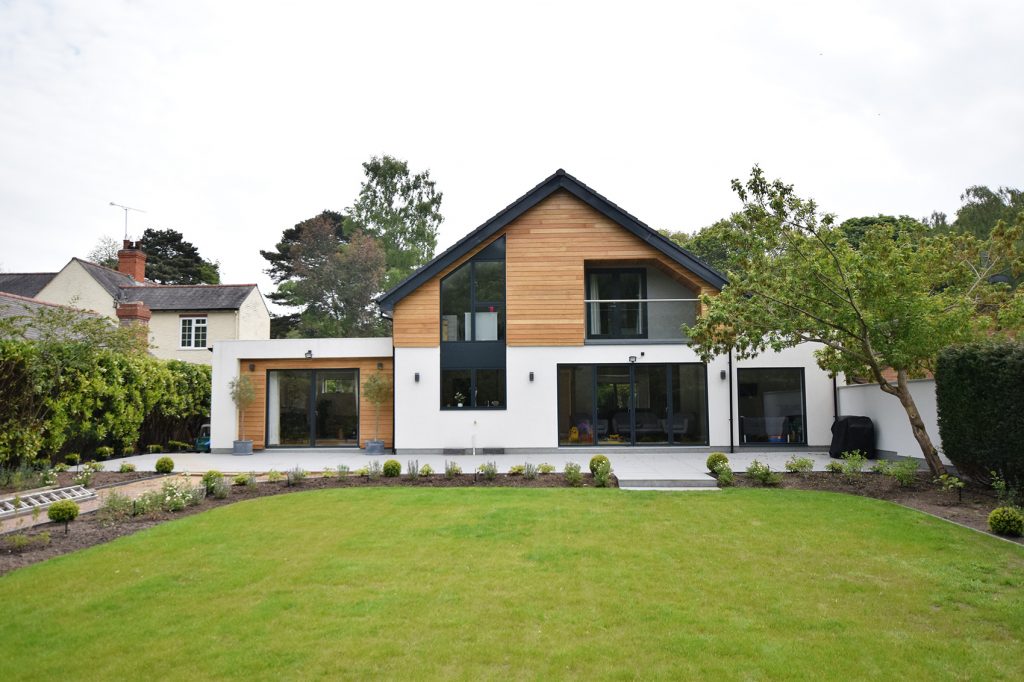 We are at the forefront of adopting innovative building solutions that use sustainable materials to reduce CO2 emissions, materials waste on site and on-site build time. In partnership with manufacturers, we are in the process of delivering housing schemes to the highest eco standards.
Get in Touch with The Vantage Team
Our lives are defined by opportunities, even the ones we miss