Driven by the increasing demand for secure assisted living for two specific client groups – those with learning disabilities and the over 65s – Breathe Care & Living was created.
Along with extensive research by our Founders and studies conducted by the Care Quality Commission, it has been clearly identified that there is an immediate need for urgent, large-scale investment in the care sector.
Working in partnership with councils, the NHS and registered care providers, our core focus is to create exceptional homes for those in need.
Breathe Care & Living, in partnership with care pioneer Dr Carolyn Kus, was established to develop optimum living spaces which meet assisted living and extra care needs in the public, private and community sectors.  Together, Breathe Care & Living with Dr Carolyn Kus and the Vantage Homes Group are transforming the care housing landscape.

We work in partnership to support and shape communities, with the aim of improving residents' physical and mental wellbeing whilst maintaining independence. Our unique approach to housing and care means communities thrive and people can live fulfilling lives. By providing safe and secure accommodation with the necessary support, we deliver sustainable housing that helps maintain independence
Partnerships lead to stronger communities. Stronger communities lead to independent and fulfilled lives. Our four strategic aims are centred on these principles: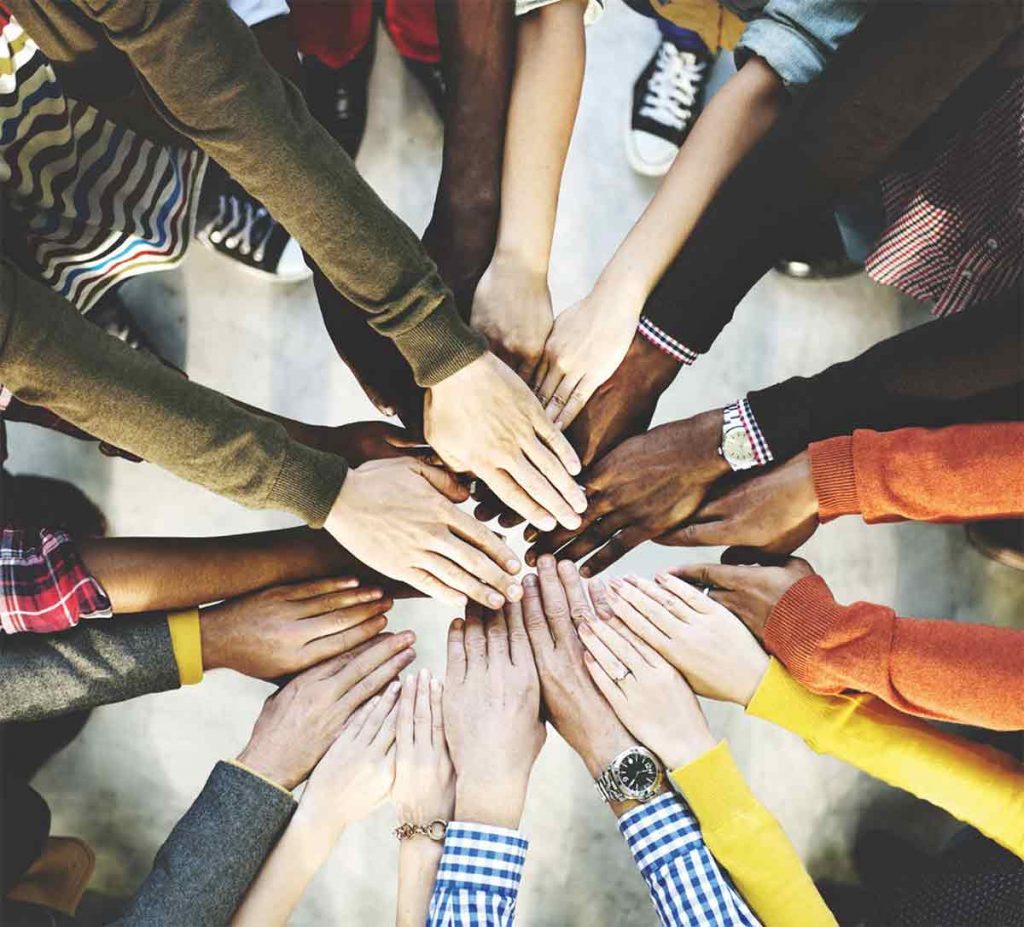 People and communities are at the very heart of our housing strategy. Working in collaboration with individuals, communities and other stakeholders means we understand their needs, aspirations, capacities and skills.
To provide seamless, high-quality integrated services which are centred on the individual and their needs, is only achievable through collaborative working. We are committed to working in partnership across the care sector.
Providing intelligent housing solutions is a proactive way of delivering better long-term outcomes for individuals and avoiding future costs to the public sector. Early intervention can help promote equality and reduce the financial, social and personal costs of dependency.
Our housing solutions are continually evolving to reduce the impact on our environment. The running and maintenance costs along with our eco-friendly designs are constantly reviewed to safeguard our future developments.
The story behind the
vision
Stephen Crouch, Breathe Care & Living's Founder and Managing Partner spent his childhood and teenage years growing up in the Netherlands. He experienced, from a young age, many different types of care establishments due to his younger brother being born with an immune deficiency.
During this time Stephen's grandfather was diagnosed with Alzheimer's. This ten-year process, which had begun with being forgetful, reached the point where he had the physical and mental capabilities of an infant. The result was that his grandfather moved into supported living and throughout these years transferred to various other care providers once the dementia worsened.
Stephen's exposure to care and supported living planted the seed that would one day inspired the concept of Breathe Care & Living.
Breathe's Co-Founder, Stefan Gavin shared his vision and passion equally due to his own experiences. Stefan's mother was diagnosed with rheumatoid arthritis from a young age; Stefan watched his mother struggle over the years with numerous drugs, trials and operations, ultimately leaving her in a wheelchair. When Stefan realised he could help in a way that he knew best – Designing Bespoke Living Environments – his passion and experience became the forefront of Breathe's developments.
This is why Breathe Care & Living is so invested in creating high quality, designled supported accommodation for those in need. Our vision is to deliver assisted living schemes for people from early adulthood right through to later life, creating an environment where they can flourish and live fulfilling lives.

Get in Touch with The Breathe Care & Living Team
Partnerships lead to stronger communities.
Stronger communities lead to independent and fulfilled lives.