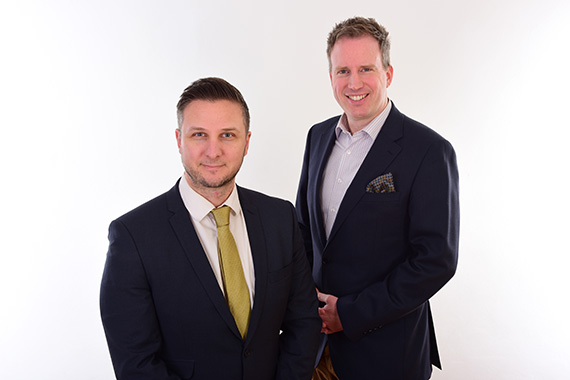 Vantage Homes is a Real Estate Developer based in the Midlands with a primary focus; creating housing that is innovative and individual. We focus on underutilised land and disused buildings; such as brownfield sites and disused commercial buildings to deliver sustainable developments for a variety of uses with a focus on assisted living and care solutions. 
With our construction and housebuilding experience, combined with exceptional supply chain partners, we are driving the growth of our business in the provision of affordable, design-led housing within regenerated urban areas.
Vantage Homes is committed to delivering in partnership with councils and care partners Assisted Living projects driven by its social and economic values.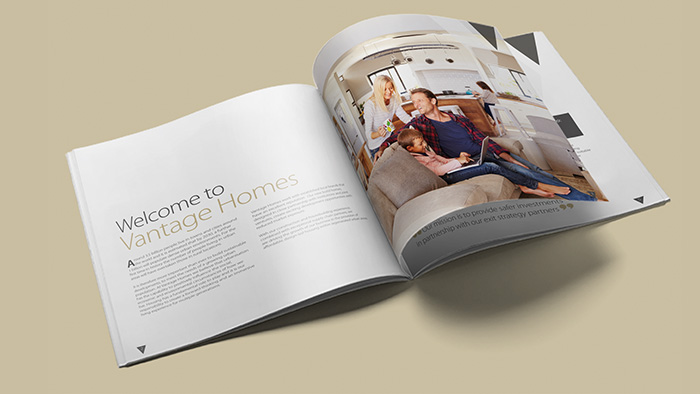 Vantage Homes Introduction
MISSION
When Stefan and Stephen founded Vantage Homes it was to do more than conventional Property Development, it was to deliver on their passion to be more responsible for others, in a way that they know they can truly make a difference.
Stephen spent his youth growing up in Holland; a conventional set up, a loving family environment with a supportive mother, an amazing role model in a father and a younger brother with a very rare illness and who spent most of his early years in hospital meaning that it was difficult to lead a normal life.  Coupled with this, Stephen's Grandpa showed signs of early stage dementia in his teenage years, which quickly accelerated to Alzheimer's. 
Exposure to both Stephen's Grandpa and Brother's situations, made Stephen very aware that the small things really did matter when it comes to standard of life and being comfortable with a life-threatening illness and Stephen is determined to improve the lives of as many people as possible through immersive design-led living environments.
Stefan, also dealing with his mother's Rheumatoid Arthritis condition from a young age, realised that he could also help others by doing what he knows best; designing and building the best living spaces for people with care requirements.
DIVISIONS
Vantage Homes has built a unique business model around its three brands:
Assisted Living
Exclusive Homes
FOCUS
We focus on creating housing that is innovative and individual. These two core principles are carried through
every scheme we undertake; whether that's conversion of disused buildings or new build housing schemes.
Vantage Homes constantly strive to:
Differentiate
Innovate
Collaborate
Cultivate
Predicted Growth in Private Rented Sector
Of renters rent longer than 6 YRS
Of 20-40 yrs old renting by 2025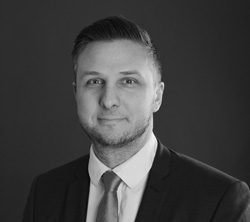 Stefan, one of the founding partners, carry's the design and creativity forward. His career is a testament to his energy, drive and ambition.
Hailing from a family of well-esteemed property professionals he has bolstered this tradition by founding his own companies in Architectural design, property development & investment.
His career started after achieving a 1st class honours degree, followed by being awarded
'The
most enterprising student of 2003' by STEP. Stefan has a hands-on relentless work ethic, combined with an outstanding knowledge of construction and design, together with a clear understanding of project viability studies, giving an excellent foundation to be at the forefront of Vantage Homes development.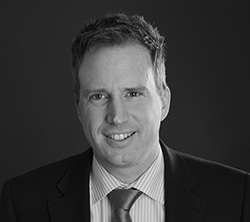 Stephen has strong leadership qualities and is highly adept at building and managing teams. For the last decade he has been managing director in a successful commercial development company which has had large involvement in refurbishments for the likes of The Belfry Golf & spa, Coca Cola and many others. His acute networking skills enable him to identify and draw out the best in people; using their skills to get the job done.
Stephen's focus is on maximizing returns for our investment partners, reducing risk and creating multiple exit strategies.
He brings the key strengths of organization and management of supply partners, forming partnerships with joint venture investors, raising investment capital and acquisitions.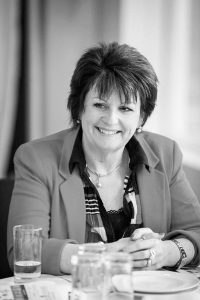 Having gained over thirty-seven years of significant and progressive experience within the public sector over the course of her career, Carolyn plays a crucial role for Breathe Care & Living.
With Carolyn's broad-based knowledge across diverse sectors and specialist executive experience in healthcare and social care, coupled with her experience and knowledge of leadership in top teams ensures her input into Vantage Homes within the assisted living and care sectors is paramount.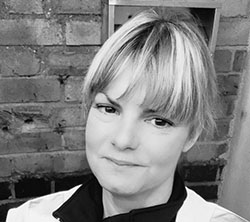 Jenny works alongside the Directors to ensure day to day operations run effectively.  Jenny's strong organisational skills, together with knowledge of both large and small commercial building projects enable her to fit in with the Vantage processes.
Jenny's core focus is to keep the business organised and focused on the long term business plan for delivering care and supported living housing within the Midlands.
Get in Touch with The Vantage Team
Our lives are defined by opportunities, even the ones we miss